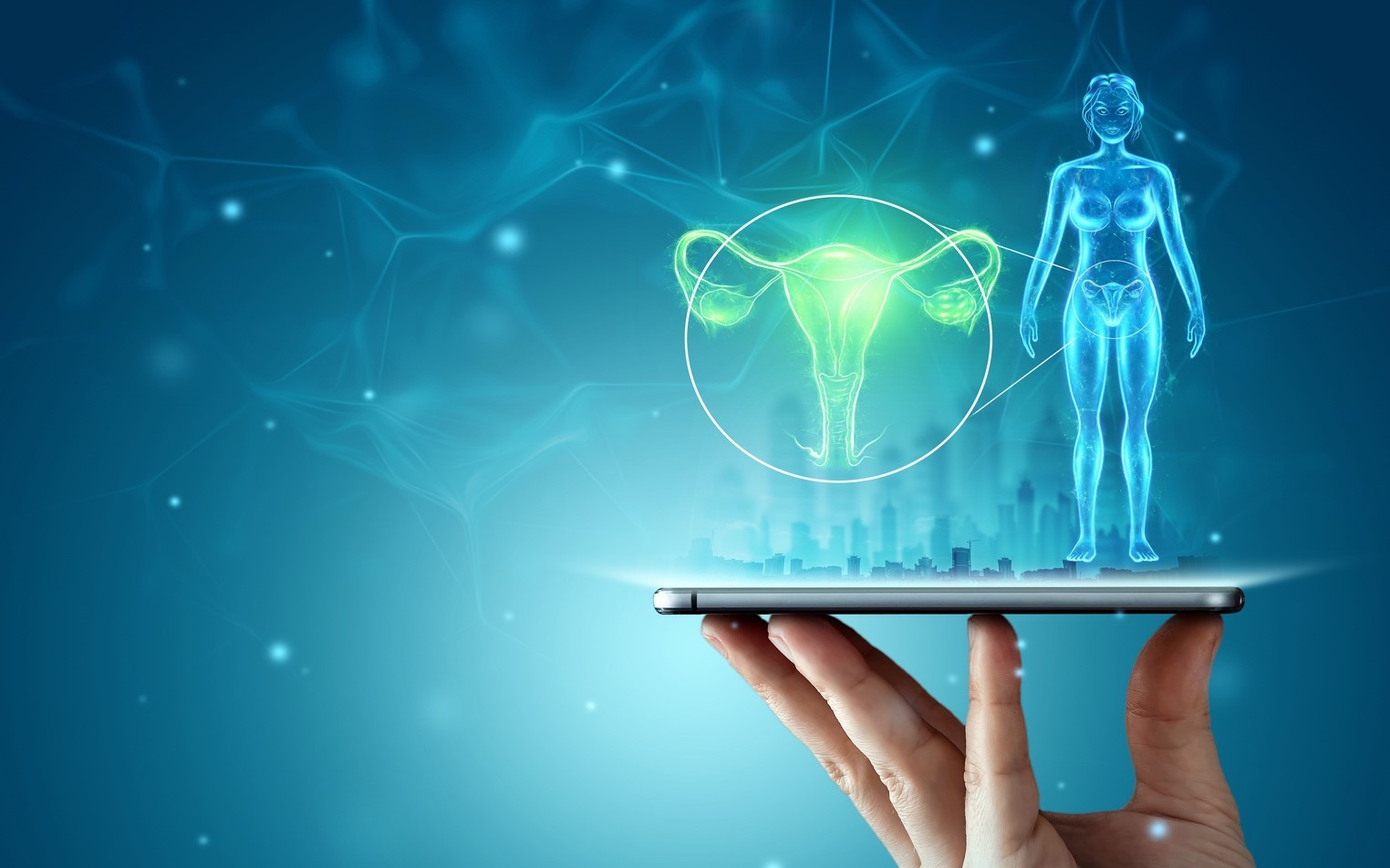 Obstetrics and Gynecology unit
We are proud of the highly trained eye specialists backed up with optometry to ensure that no one is left behind. The eye service is given on a consultation basis. What do we do?
• A minor procedure such as PhacoSurgery with foldable IOL implantation
• Squint surgeries
• Glaucoma Surgeries
•Diagnosis of Retinal diseases
•Paediatric Eye Care
Obstetrics and Gynecology unit
Our team is fully committed to delivering high-standard health care services to women looking for care and making sure no women are left behind. We have committed doctors offering a wide range of quality services, from pre-conception care, childbirth, post-natal, all the way to palliative care.
Preventive measures of pregnancy-related conditions
Early diagnosis and treatment of infertility
Advanced Doppler & Sonography
Treatment of hormonal dysfunction
Menstrual cycle disturbance care
Pre-marital counselling
Family planning education
Pre-conceptual counselling
Immunisation for HPV
Screening for HPV
Awareness & preventive programs for Obstetrics and Gynecolog
Opening Hours
| | |
| --- | --- |
| Monday – Friday | 8.00 – 18.00 |
| Saturday | 9.00 – 17.00 |
| Sunday | 9.00 – 15.00 |
| Holidays | Closed |
Quick Contact
Address PO Box 16122 Collins Street West Victoria 8007 Australia
Email info@example.com
Phone 888-123-4567 / 888-321-7654