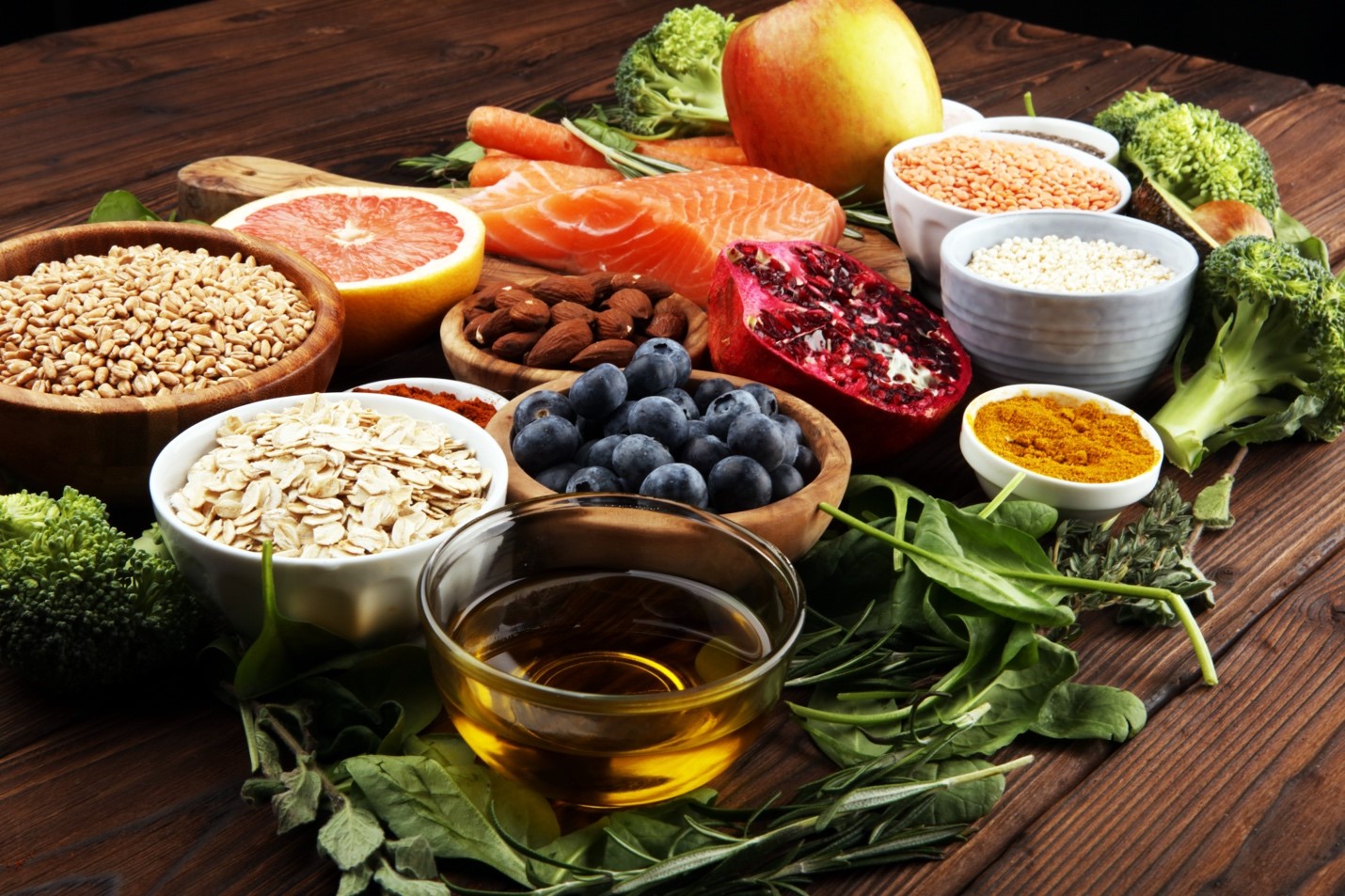 At Megaafya polyclinic, we believe food is the first medicine for human health, and it remains the most consumed toxin if not taken care of. At megaafya polyclinic, we provide evidence-based advice on eating to keep yourself healthy. We are also aware that food contributes significantly to treating obesity, cholesterol, hypertension and diabetics. Our team of dedicated doctors with a particular interest in food as part of comprehensive treatment and nutritionists will offer you a compelling way to eat healthily and live to the fullest.
Therefore, our services include but are not limited to;
Food is the first medicine to what you are sick.
Food as toxins how to reduce toxins.
Food in the process of preventing, controlling, and managing chronic. diseases such as diabetics, hypertension, cholesterol, strokes, etc.
How to achieve a balanced diet with what you have at home.
Preparing and cooking healthily.
We have many packages that you can take and us.
Opening Hours
| | |
| --- | --- |
| Monday – Friday | 8.00 – 18.00 |
| Saturday | 9.00 – 17.00 |
| Sunday | 9.00 – 15.00 |
| Holidays | Closed |